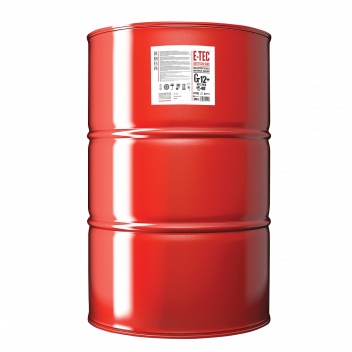 Antifreeze Ct12+ Glycsol Concentrate
Special Icons:
Benefits:
- protects cooling systems against rust in all seasons;
- longer radiator life and lower maintenance cost;
- withstands freezing at low temperatures.
Meets international and national standards and is recommended for engines of all types. Antifreeze CT12+ GLYCSOL Concentrate (red) is produced under ORGANIC ACID TECHNOLOGY.
Premium carboxylate antifreeze based on 1.2-Ethandiol (monoethylene glycol) and corrosion inhibitors with the use of organic technology.
Protects against corrosion, overheating, deposits as well as foaming, thus ensuring optimal heat dissipation.
High rates of heat capacity and thermal conductivity.
Free of nitrites, amines, phosphates and silicates.
Suitable for any (including aluminum and cast iron, cast blocks) engines.
Service interval — 5 years! Antifreeze retains its properties for a very long period.
This product is concentrate and requires dilution before use in accordance with the following table:
Freezing Point, °C


Dilute by volume (Antifreeze: water)




-36




1:1
-33




6:7