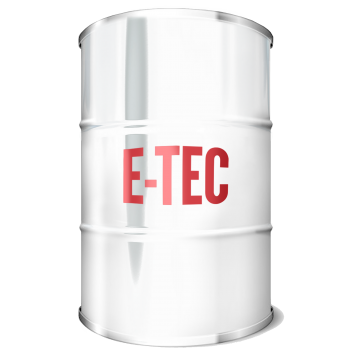 Hydraulic oil HLP 46
Specifications:
ISO 6743/4, ISO-L-HM-46, ISO 3448 VG 46
Benefits:
- outstanding hydraulic system performance;
- excellent water separation and rapid air release without foaming;
- rust and corrosion protection;
- excellent filterability.
Effective hydraulic oil with increased antioxidant, anticorrosive and antiwear properties, exceeding the requirements of modern hydraulic systems and meeting international standards. It is intended for filling in hydraulic systems of different types of industrial equipment.