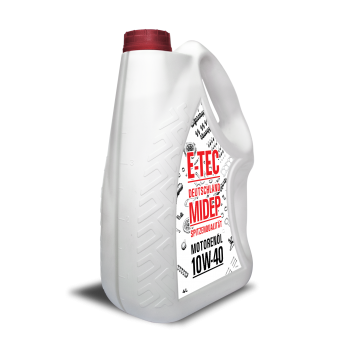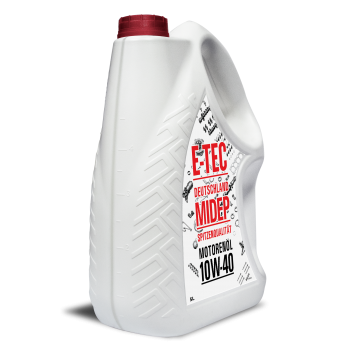 1L met
1L met
4L plast
4L plast
5L plast
20L
200L
4L met
Motor oil ASM 10W-40
Specifications:
SAE 10W-40, API SM/CF, ACEA A3/B4
Special Icons:
Extended oil change intervals (depends on driving mode)

Benefits:
- excellent oxidation stability;
- excellent high and low temperature properties;
- provide dependable protection across a wide range of driving conditions.
Is high performance semi-synthetic engine oil that meets recent requirements of the leading world car manufacturers. The oil is developed for all types of petrol and diesel engines of new passenger cars and commercial vehicles. SAE 10W-40 viscosity class guarantees speedy oil circulation resulting in solid lubrication of all the wearing surfaces at the moment of the engine start even at low environmental temperature. It is recommended for engines operating under sever condition. This oil is an excellent choice for engines with regular maintenance intervals.
Bar code:
1L met - 4260283352661, 4L met - 4260283352678