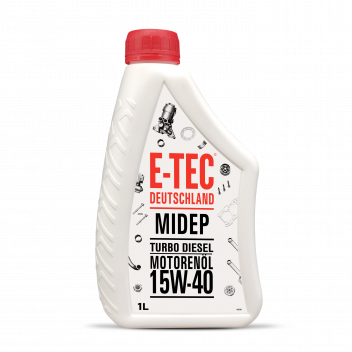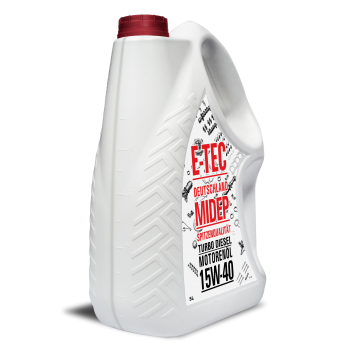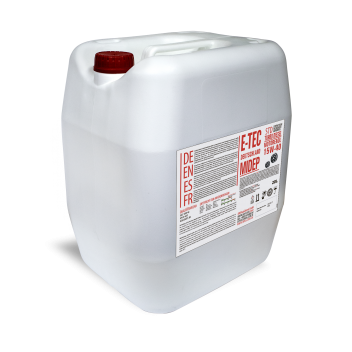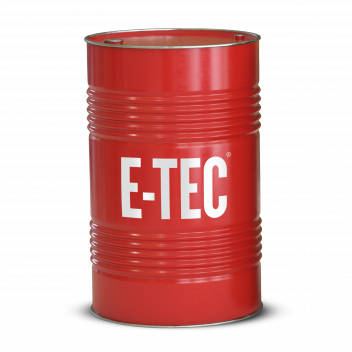 1L met
4L met
1L plast
4L, 5L plast
20L
200L
Motor oil STD 15W-40
Specifications:
SAE 15W-40, API CI-4/SL, ACEA E7/A3/B4
Special Icons:
Extended oil change intervals (depends on driving mode)
Benefits:
- prolonged oil life due to high oxidation stability at high temperatures;
- excellent shear stability, maintain viscosity grade;
- maintains high engine cleanliness.
Is multigrade engine oil for lubrication of any diesel (turbocharged including), petrol and gas engines. Complies with the requirements of engines of service and commercial vehicles, off-road cars, truck and buses. High quality base oil combined with carefully selected additives package allow prolonged usage of this product thus increasing oil replacement intervals. The oil is an ideal solution for mixed vehicle fleet. It complies with quality requirements of the leading world car manufacturers and corresponds to API CI-4/SL service class.
Bar code:
1L met 4260283350797, 4L met 4260283352616