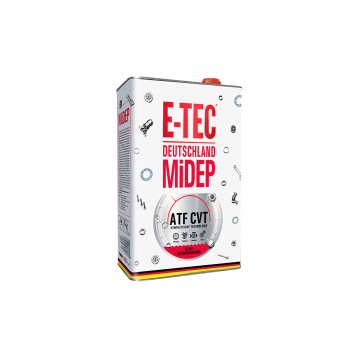 Automatic Transmission Fluid ATF CVT
Benefits:
- effective frictional characteristics for smooth shifting;
- good protection against rust and corrosion ;
- excellent fluidity at low temperature applications.
High-quality multi-purpose transmission liquid for light vehicles and trucks with automatic transmission (AT). It provides smooth gear change, excellent protection against wear and corrosion of automatic transmissions. It is characterized by thermal stability and resistance to oxidation. Good low temperature flow characteristics for gear change in cold climatic conditions.
Bar code:
1L met - 4260636911903